All-new 2021 Toyota Venza available now in Seaside CA
Completely reimagined by Toyota, the all-new 2021 Toyota Venza Hybrid Crossover sits on an all-new platform and features a revised interior and exterior. Boasting updated technology, safety features, infotainment, all-wheel-drive and a hybrid powertrain, the five-seater Venza delivers a premium and comfortable on-road experience to small families, empty nesters, and Toyota drivers everywhere. Here are five reasons why it matters that the Venza is back and better than ever.
---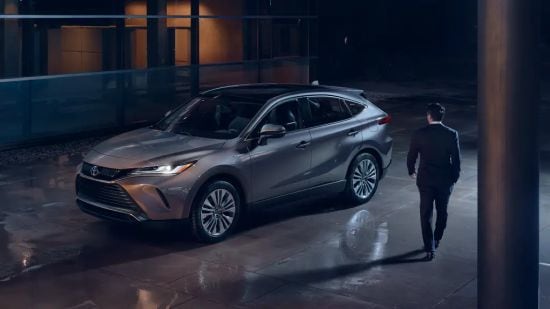 ---
Road Warrior
By utilizing the same platform...
Read More